Don't forget the two Builder Forums; They are probably the largest exchange of information about our projects. You can find both on the Contacting Others Page.
Please check the Frequent Questions Page before e-mailing us your question. The answer to your question may already be posted there.
For more information on the plans ordering process, please take a look at the B.Y.Y.C. Order Page.
If you have questions about our projects or plans, you may be able to find what you're looking for in one of the linnks below. If not, please contact us by one of the methods listed here and we'll try to answer your questions A.S.A.P.!
To reach us by Mail, our address is:


Stevenson Projects
10366 Roselle St. Suite D
San DIego, CA 92121


Our Telephone Number is:
858-625-0899
To send us E-Mail:
mail@stevproj.com
Our Fax Number is:
858-625-0891
We know you're anxious to get under weigh, so we'll do our best to get your project rolling as quickly as we can!
We look forward to hearing from you!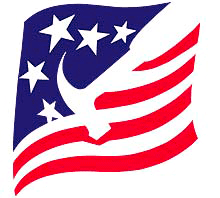 Stevenson Projects

---